As a pioneer in the Web3.0 domain and a leader in both blockchain and fintech, SpaceID has entered into a strategic partnership with Wise MPay, a comprehensive digital solutions provider. Together, they are launching the IDPay platform, a groundbreaking collaboration aimed at spearheading the development of a blockchain-driven new banking platform. This partnership marks the offline application of SpaceID's first ecosystem, ID Labs, dedicated to integrating IDPay's technological capabilities with fintech to create a safer, more convenient, and innovative financial experience for users.
As a wholly-owned subsidiary of GST Group, IDPay leverages Wise MPay's technical expertise to co-develop a blockchain-based new banking platform. This platform will facilitate over-the-counter (OTC) transactions for wallet holders of SpaceID tokens in countries where legal provisions allow. IDPay's objective is to provide users with modern, efficient, and reliable financial solutions while ensuring their security.
Wise MPay, a technology company and comprehensive service software provider, specializes in product development and digital transformation services. Their mobile wallet payment solution prioritizes security, reliability, and tamper resistance, offering users a fresh payment experience compared to traditional wallets.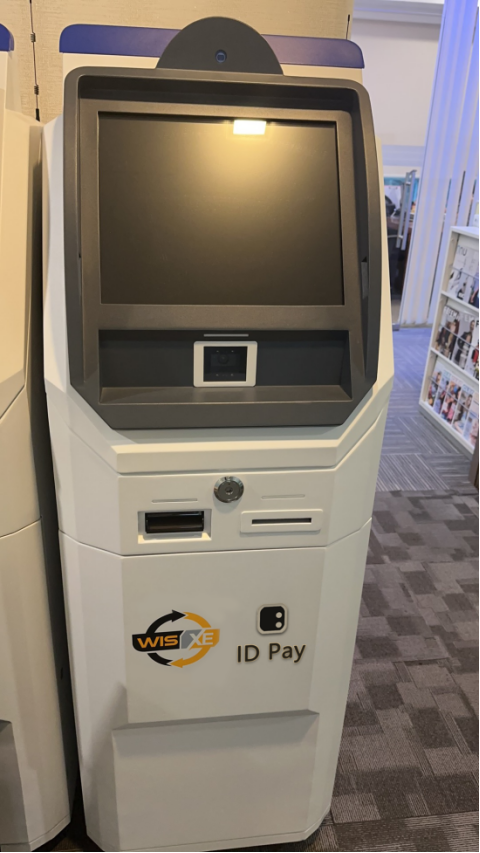 This partnership will also introduce KYC-AS-A-Service to ensure regulatory compliance in fintech operations without compromising customer experience. Additionally, IDPay will provide automated teller machine (ATM) services, extending financial services to individuals without bank accounts or access to online banking, thus creating greater development opportunities for fintech businesses in the region.
IDPay will tightly integrate with mobile wallets, linking prepaid cards with mobile wallets to enable seamless purchasing and transactions anytime, anywhere. Furthermore, an increase in point-of-sale devices will enhance convenience for customers, while extending low-cost touchpoints to kiosk networks, serving both new and existing clients.
"We are thrilled to collaborate with Wise MPay. This partnership will enable us to achieve greater innovation in the fintech domain and is a vital component of SpaceID's offline ecosystem, providing users with more choices and convenience. We look forward to jointly shaping the future of digital finance with Wise," stated 【Howard Sun】, spokesperson for ID Labs.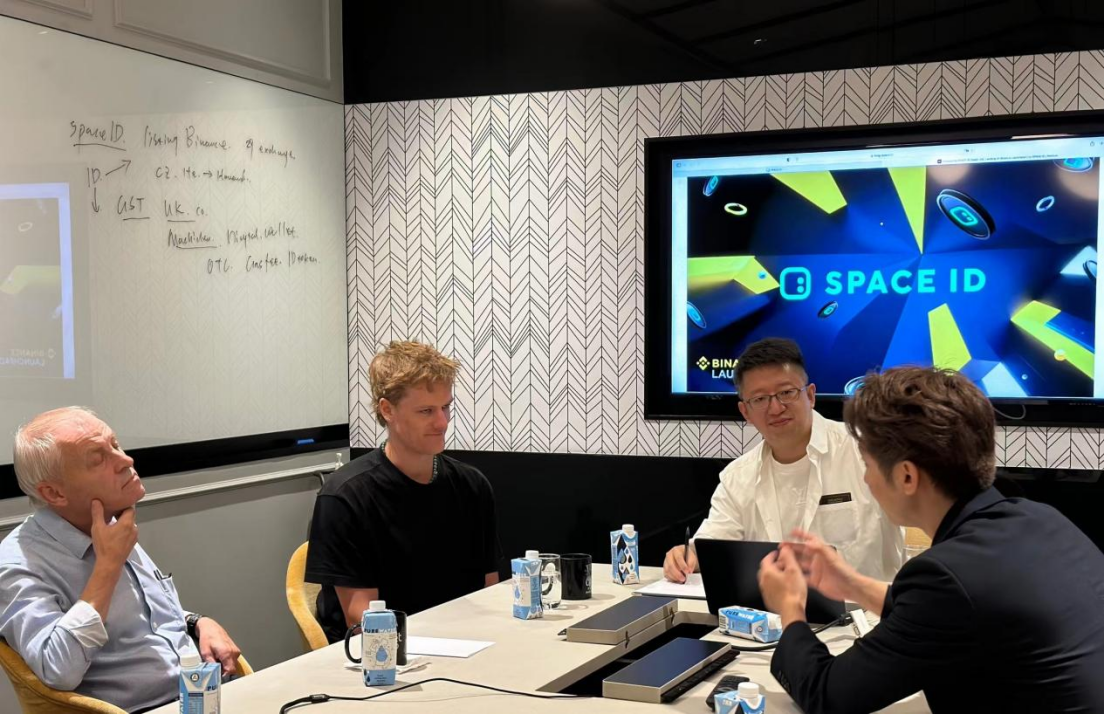 This partnership promises to bring more innovation and convenience to users while driving continuous growth in the fintech sector.
About ID Labs:
ID Labs is a leader in the blockchain and fintech sectors, committed to transforming the digital financial landscape through innovation and strategic partnerships. Focused on cutting-edge technology, ID Labs aims to bridge the gap between traditional financial systems and the digital future.
About Wise MPay:
Wise MPay is a Singapore-based technology company and comprehensive service software provider, a subsidiary of the UK-listed GST Group. Specializing in product development and digital transformation services, Wise MPay's innovative solutions seek to enhance user payment and financial experiences, fueling the development of modernized financial systems.